Background:
Orkney has a rich legacy of fishing that began with its Neolithic settlers at Skara Brae, boomed through the Norse colonization during the Viking ages and has continued on to the modern day. The seafood caught in the surrounding waters is served abroad in the finest restaurants and is world renowned for its high quality.
My aim was to create a distinctive identity for an iconic Orcadian seafood delicatessen that would serve as a mecca for all fresh seafood lovers visiting or living in Kirkwall and the surrounding areas. The identity had to be modern but draw upon the unique Norse ancestry of Orkney as a point of difference.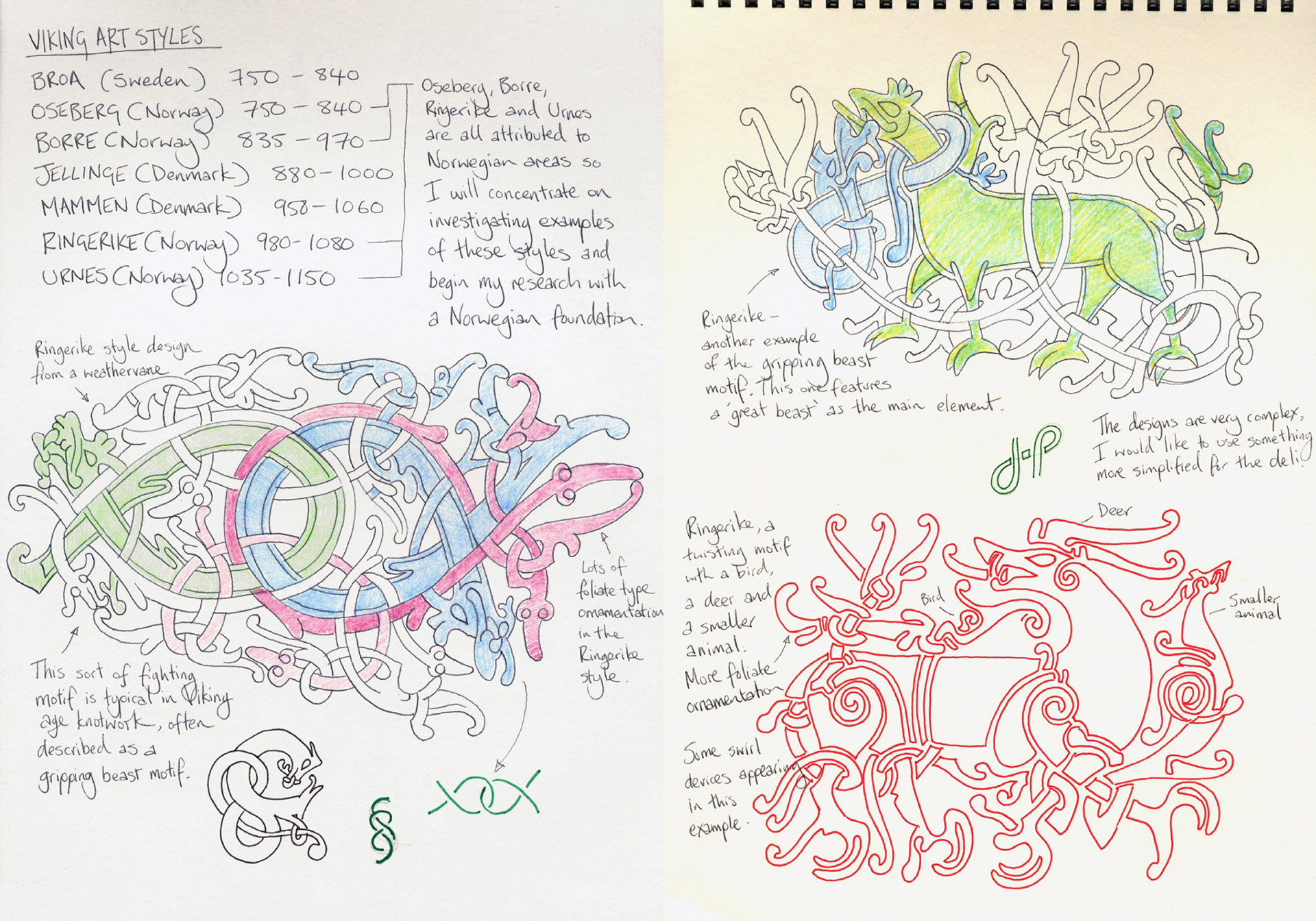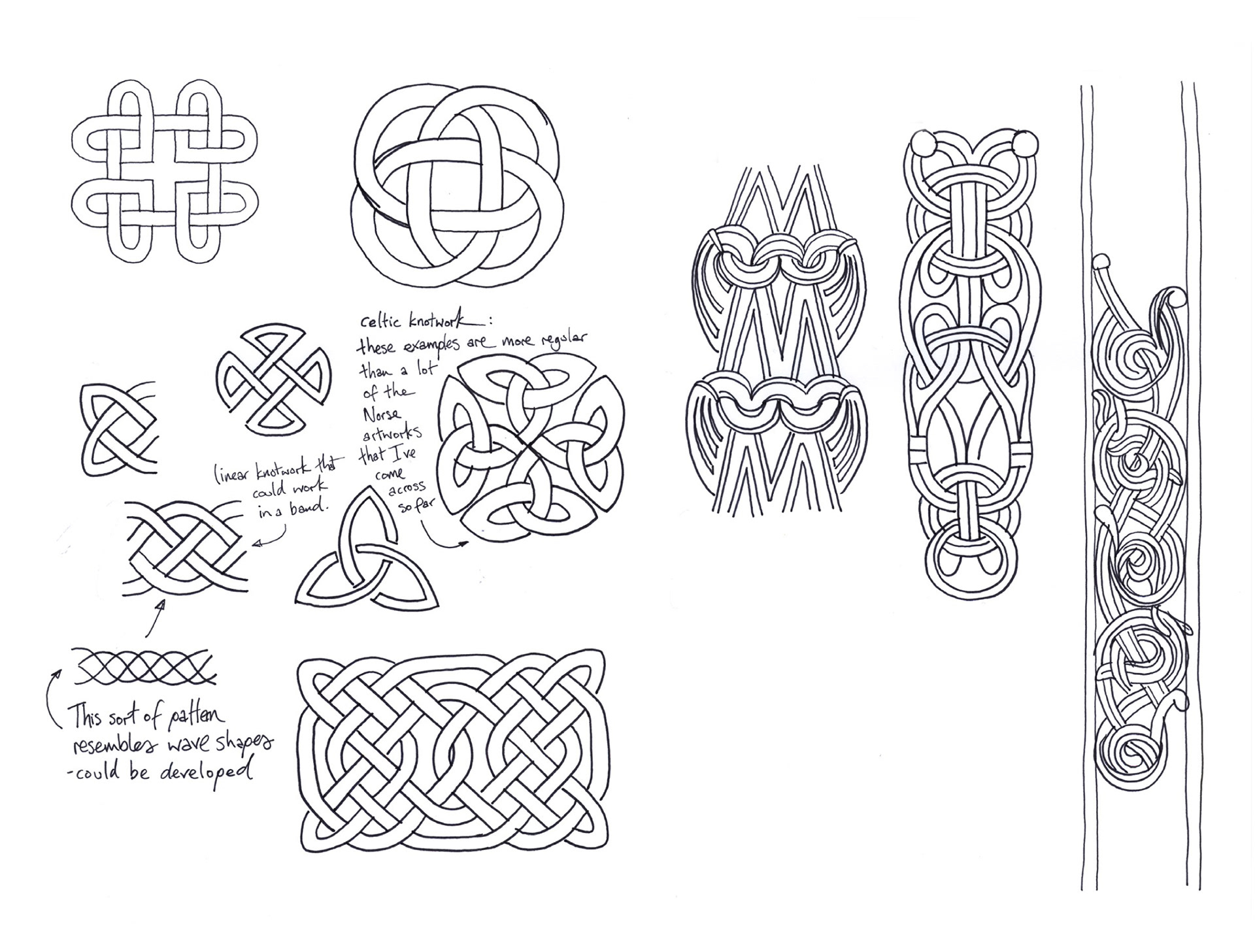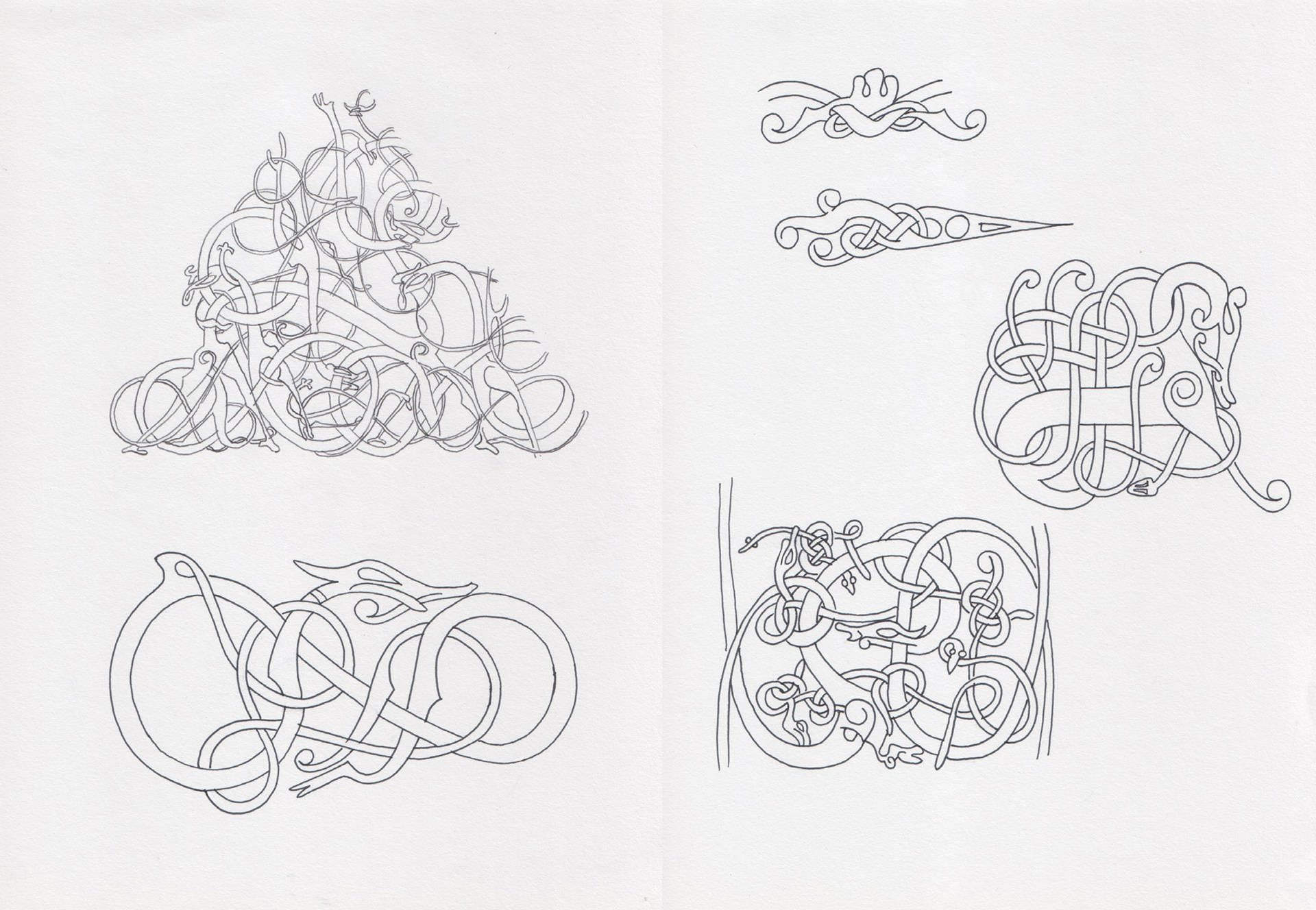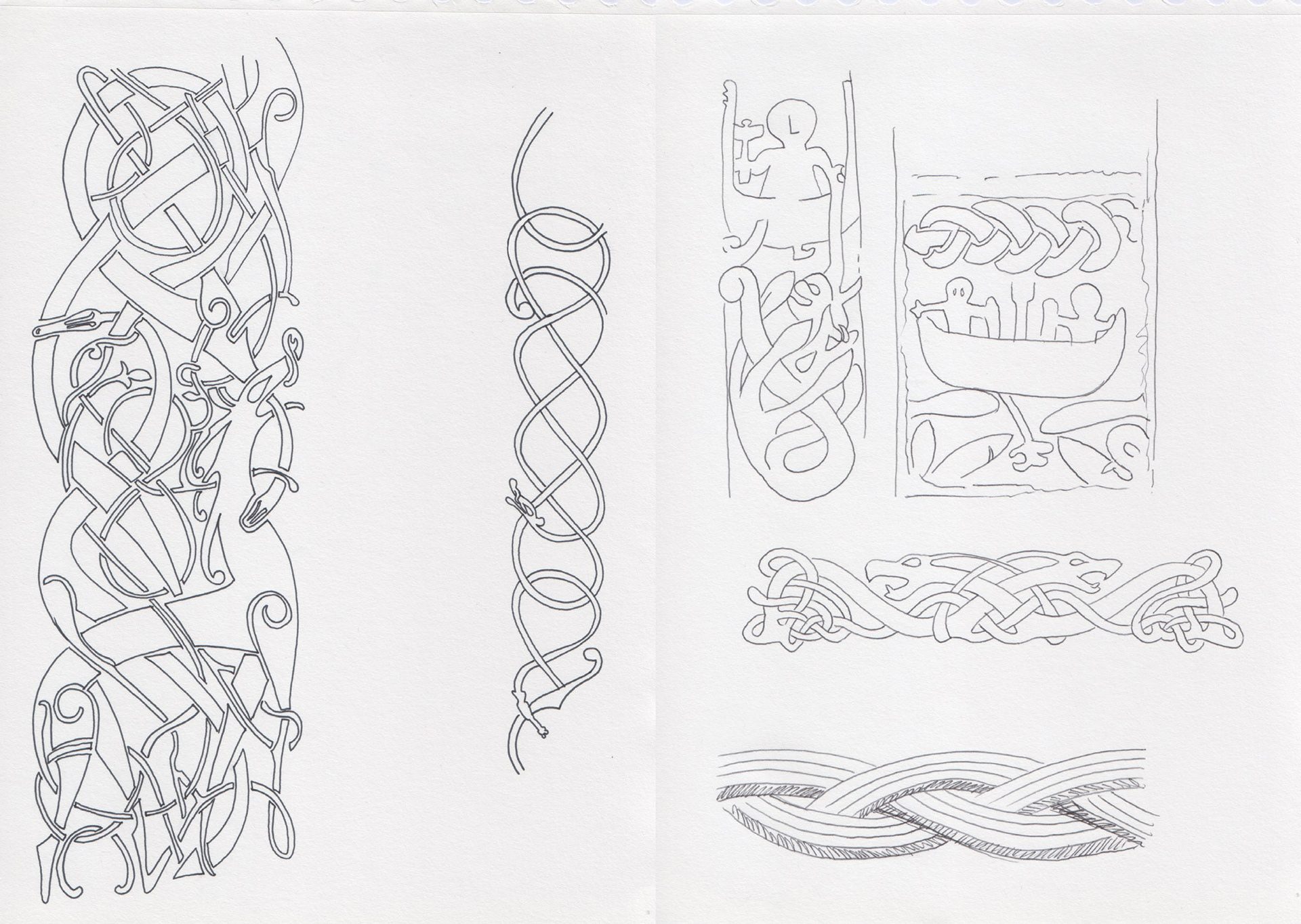 Naming:
The story of Croy is typical of the imaginative folklore of the Orkney islands but this one in particular appealed to me because the main character was said to have fallen in love with a mermaid.
Croy made a bargain with the mermaid and they lived on land for seven years as man and wife before going off together to live in the sea. They had seven children but only took six with them to the sea, the youngest stayed with his grandmother and grew up to be a brave swordsman. The story goes on to say that the descendents of the sea-folk are always handsome and lucky.