Hinterland
The public art collective, NVA, are developing a unique collaborative space for creativity and learning, repurposing the world-renowned architecture of St Peter's Seminary and the surrounding estate. The identity for this unique project needed to embody the transitional state of the site – a visual articulation of constant change and the built environment succumbing to nature. The shape fragments that are the core of this visual system have been drawn from plans and photography of the venue. New shape fragments and textures will be continuously recorded from the environment, creating an identity that gradually changes over time and reflects the continued evolution of the site.
Hinterland encompasses the built and un-built environment of Kilmahew Estate and the partially-ruined, world-renowned modernist architecture of St Peter's Seminary. 
NVA's intervention here is one of continual examination, to act as a permanent generator of creative work using the layered history and cultural fragments of the site as inspiration.
The ongoing educational and artistic investigation is an exchange that involves a wide spectrum of participants: artists, academics, architects, local people, purposeful visitors, walkers, runners and accidental passers by.
Hinterland will host a diverse range of inspirational events and activities for people of all ages and backgrounds. With that in mind, the look and feel of Hinterland echoes the function of the Seminary and the surrounding environment, acting as a flexible framework for accommodating many different types and styles of communication. More than a logo, this framework is made up of a series of design elements which work together to create a recognisable identity.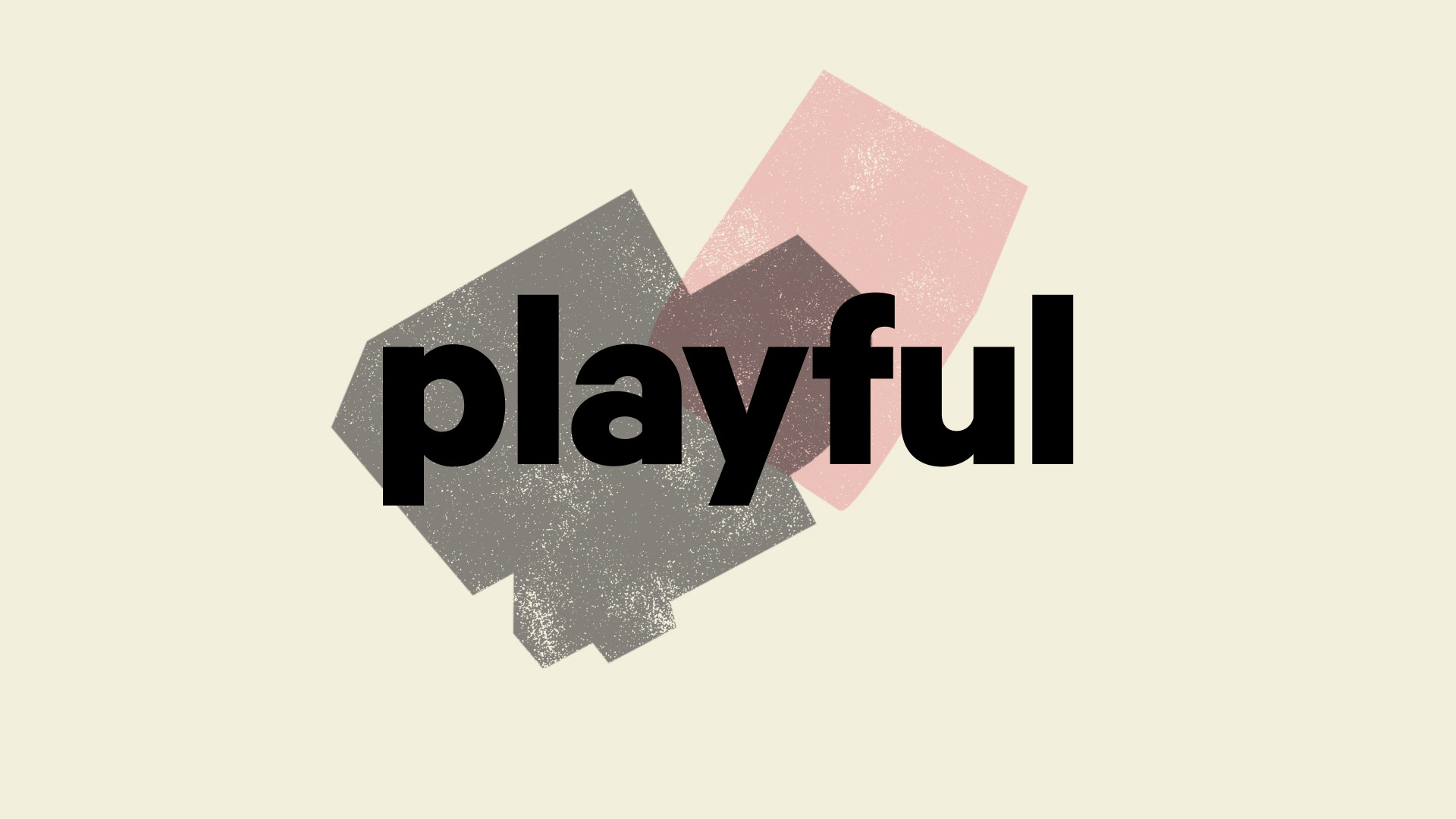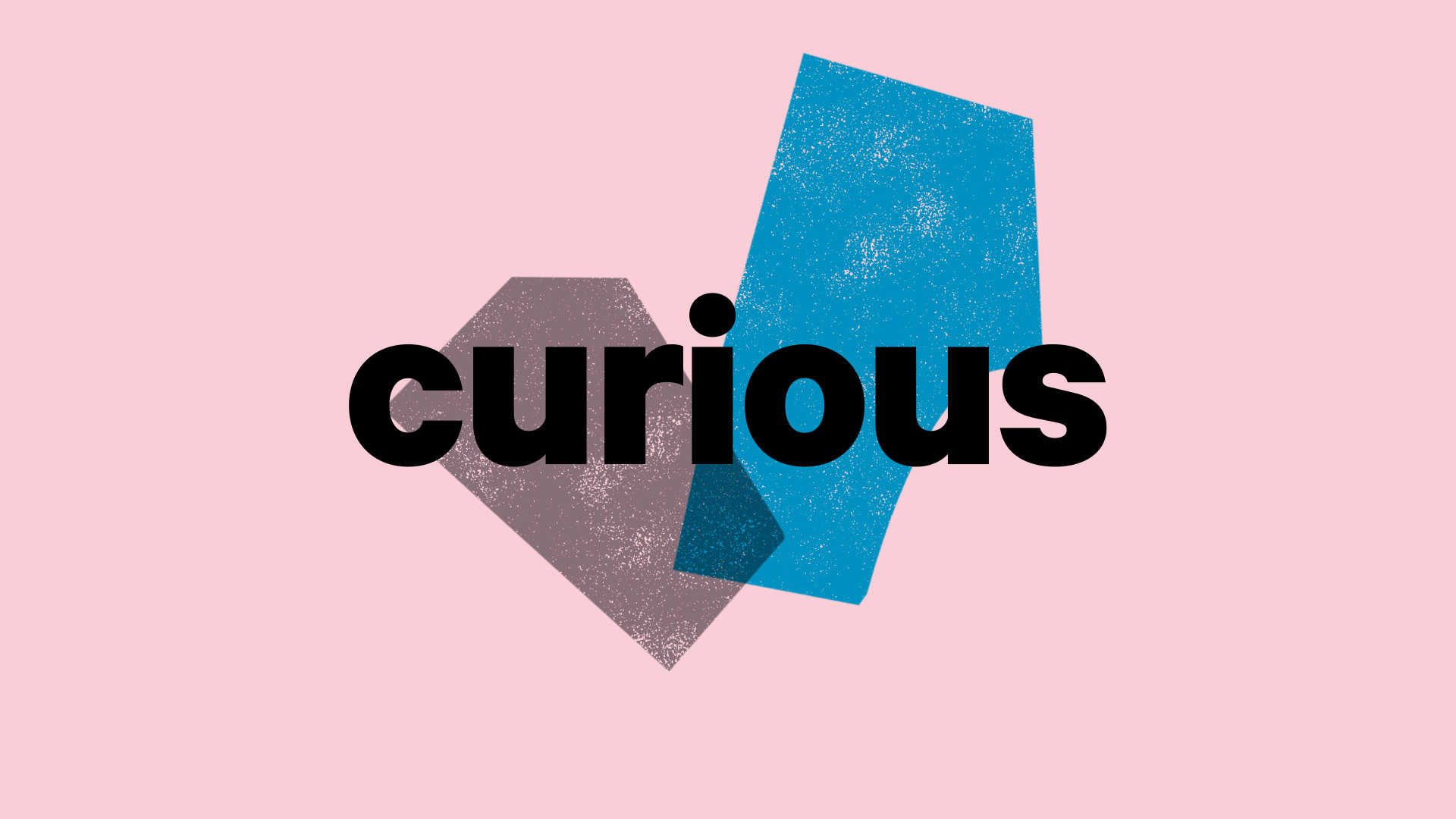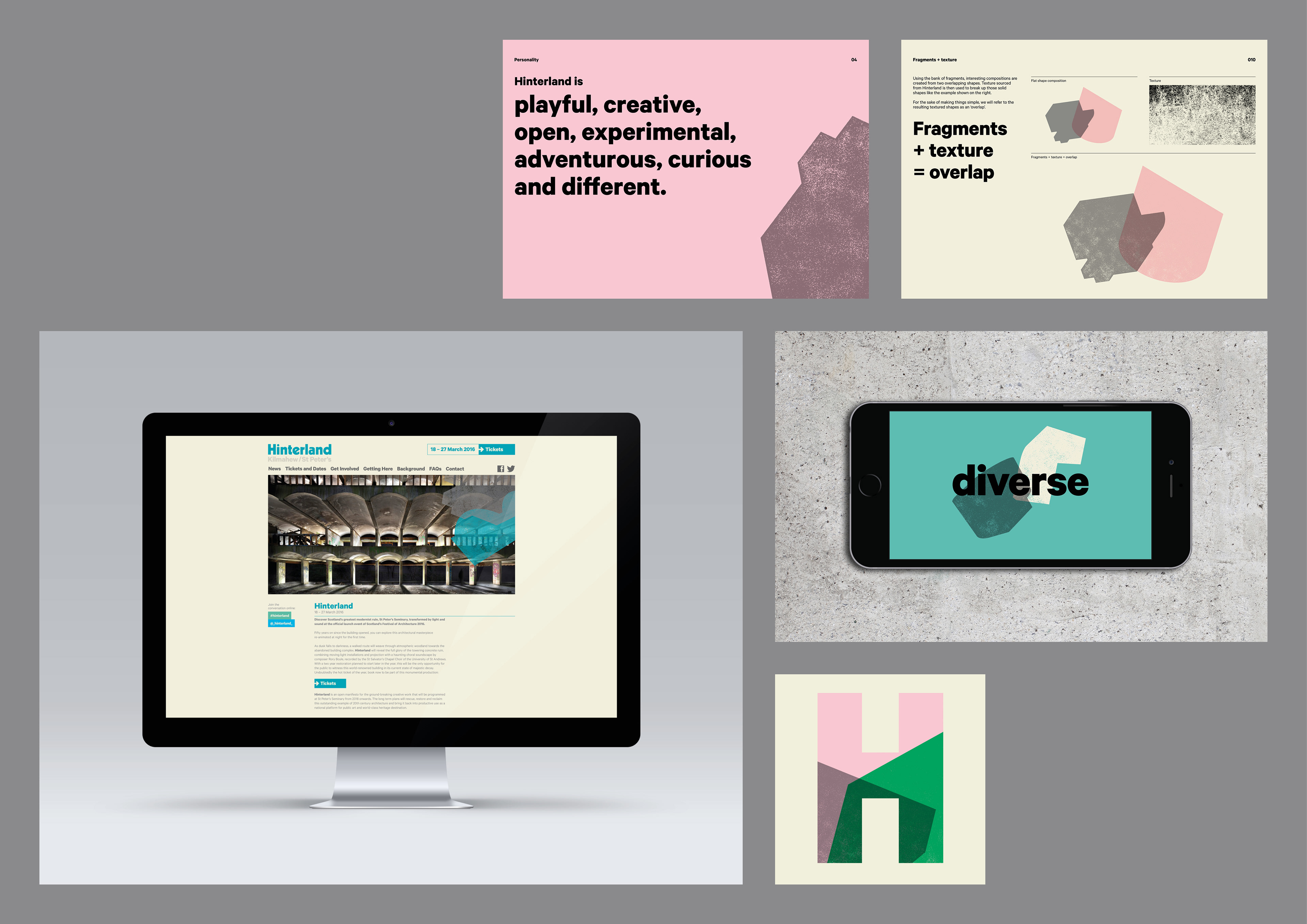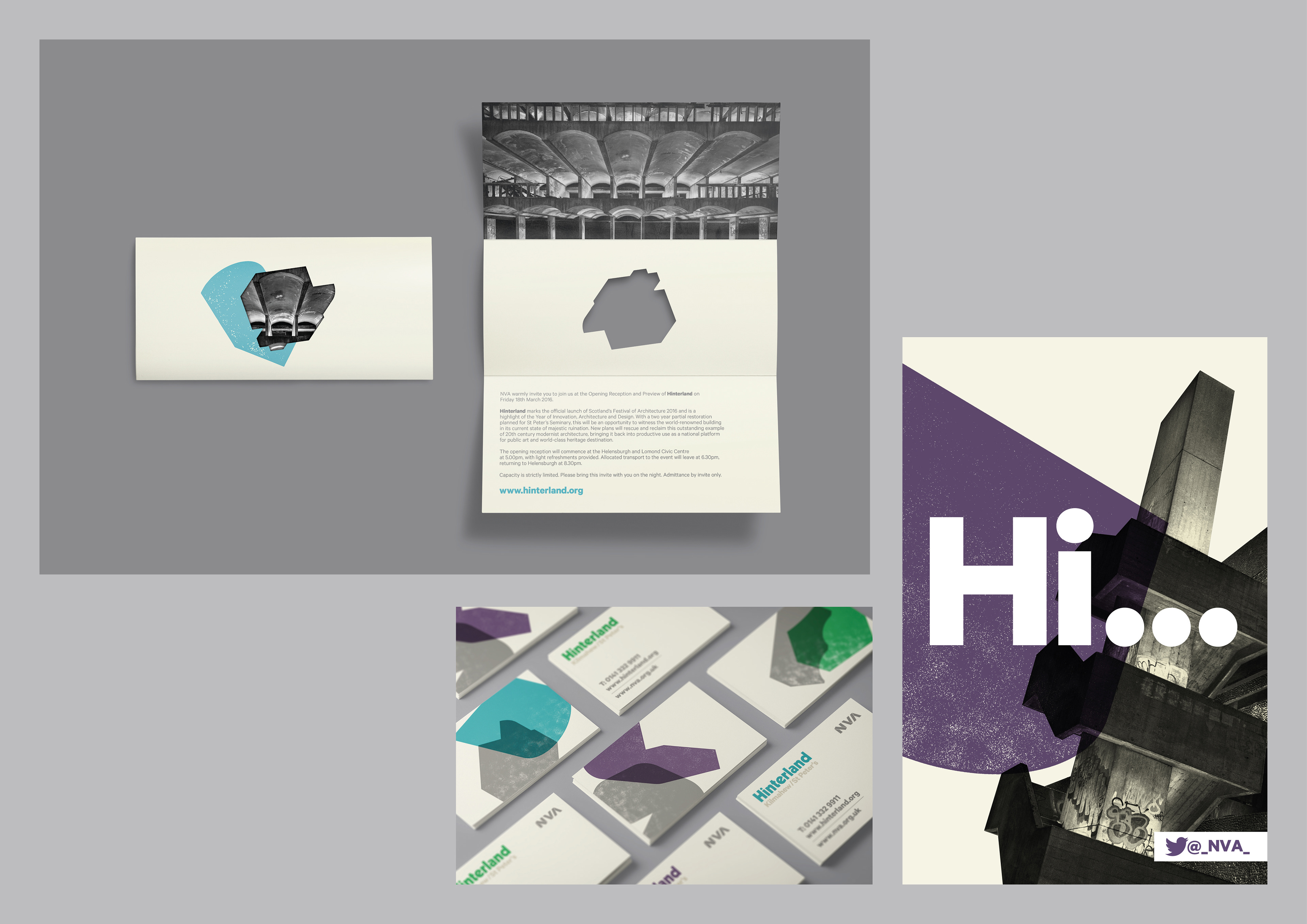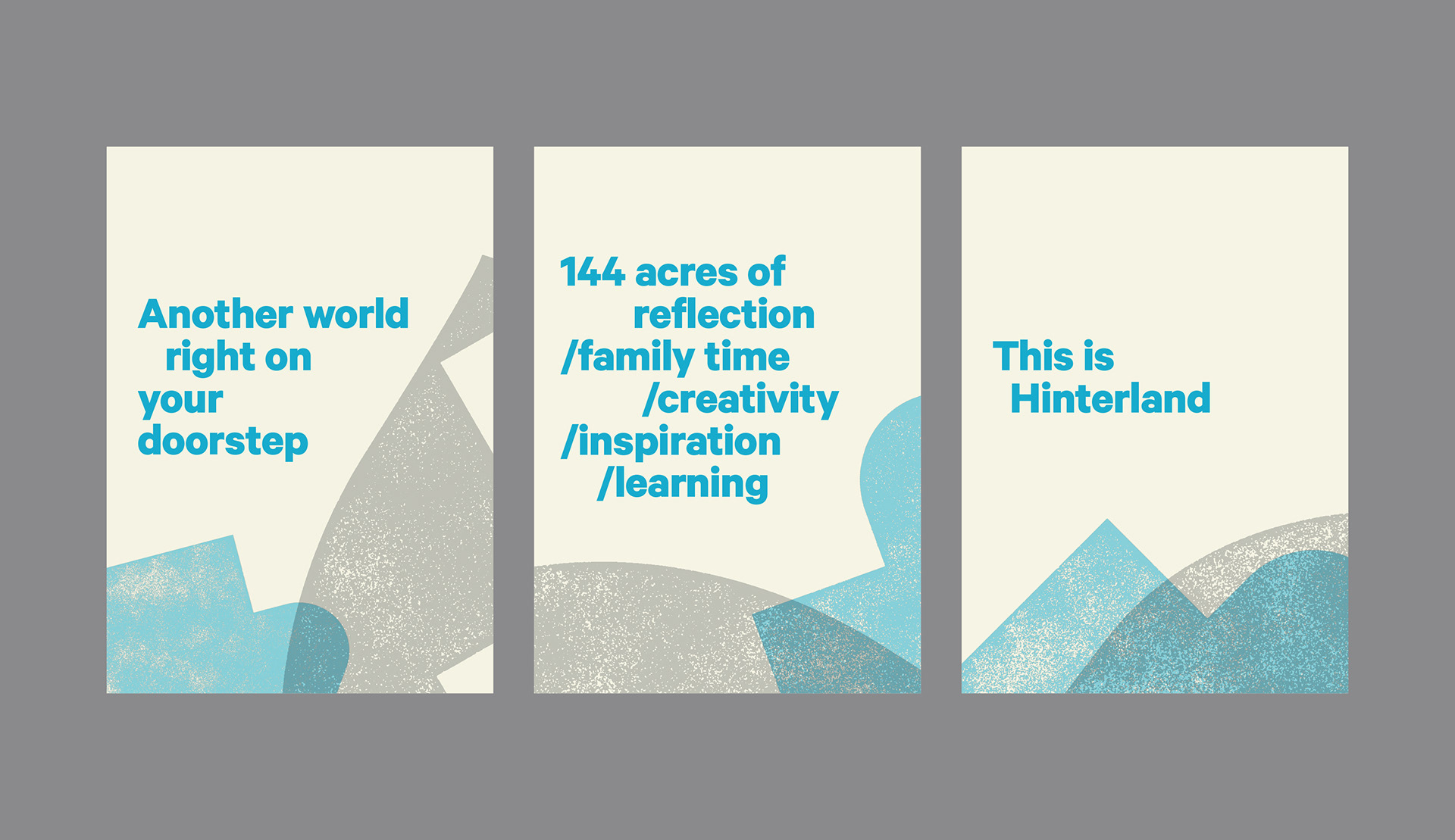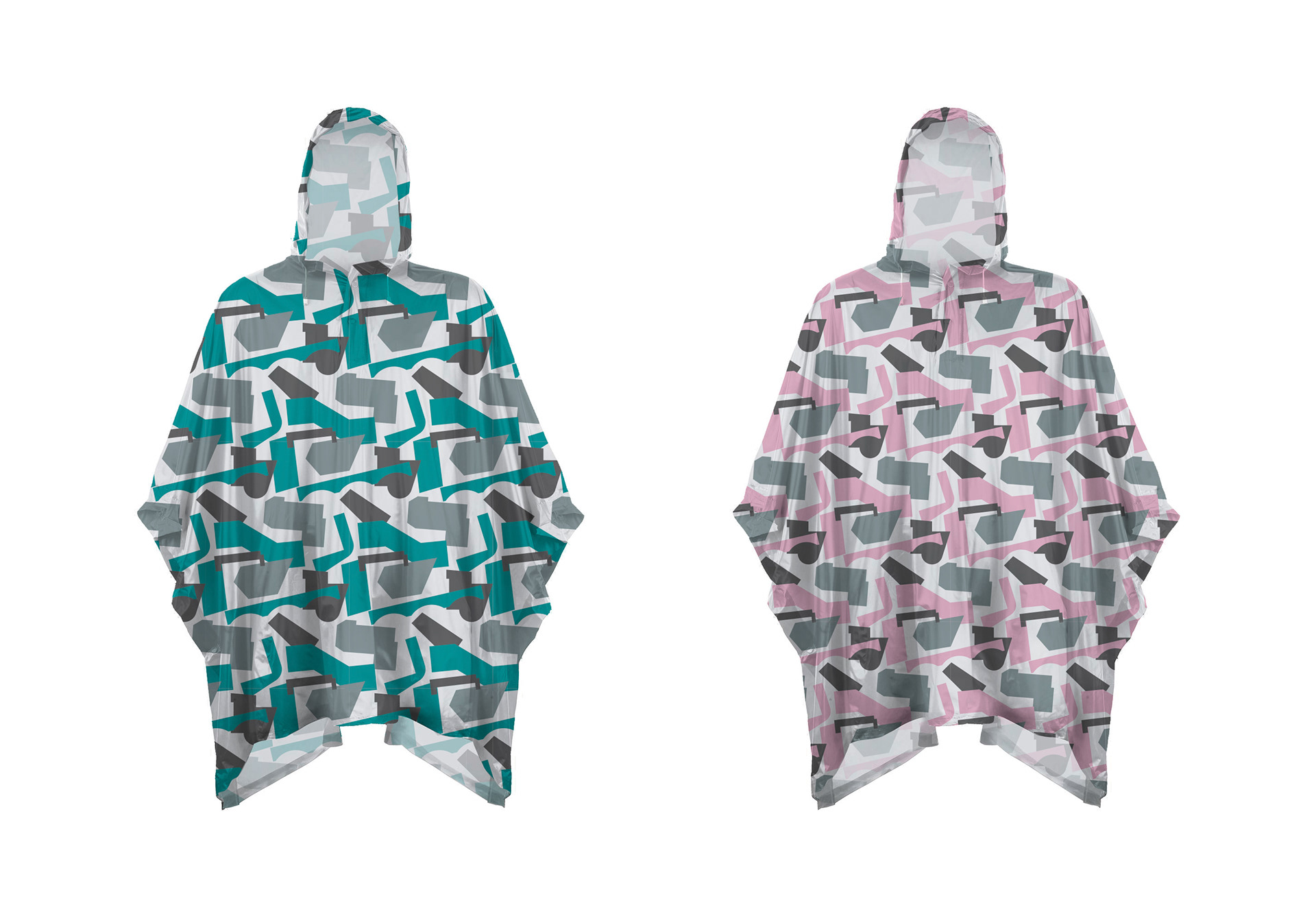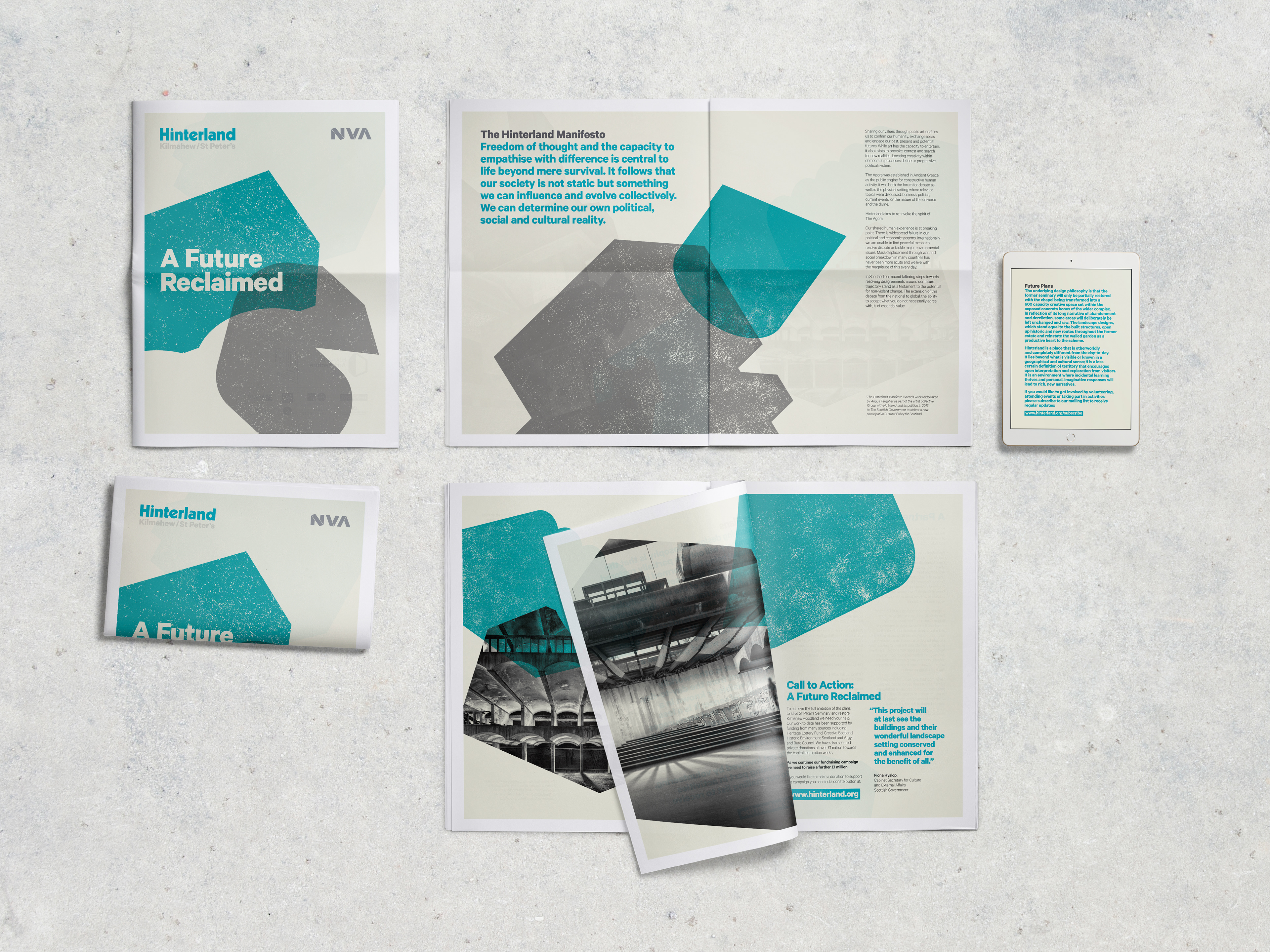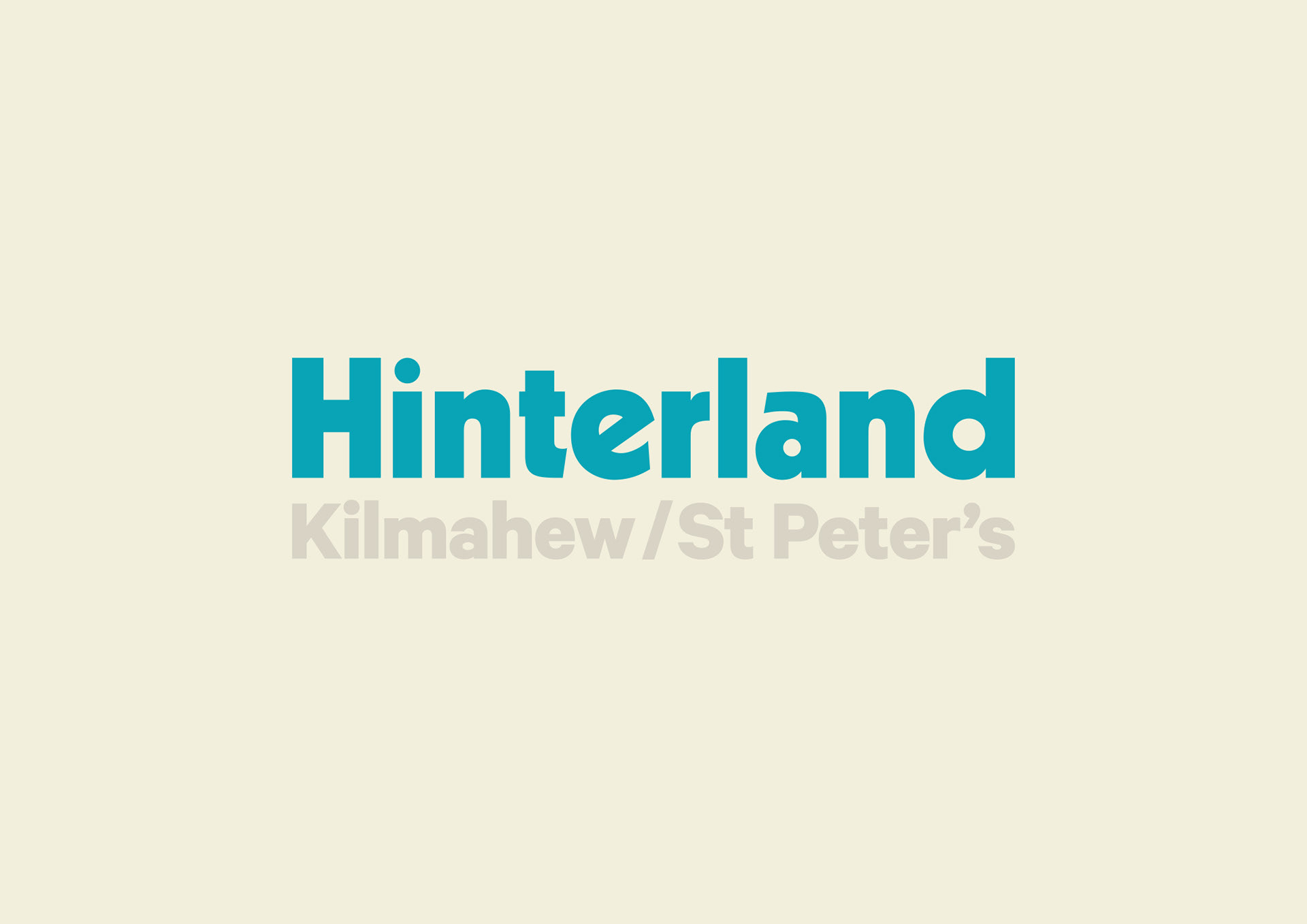 Footage: Peter Keith and Rapid Visual Media.